The Story

The topline is Oisin is travelling to Afterschool in an A-EV when the A-EV takes an unfamiliar route, as there are roadworks, and Oisin panics.

Persona's
Two personas were created – the primary user being a young boy, Oisin, who must travel in the A-EV and the secondary user being his mother, who needs to be updated regularly on how her son is doing.

Tech Moodboards
Future tech was researched to get a better understanding of how users could gain access to A-EVs. We also looked at the types of future tech that might be part of our daily lives in the next 5-10 years to ensure the tech we suggested fit into this future world.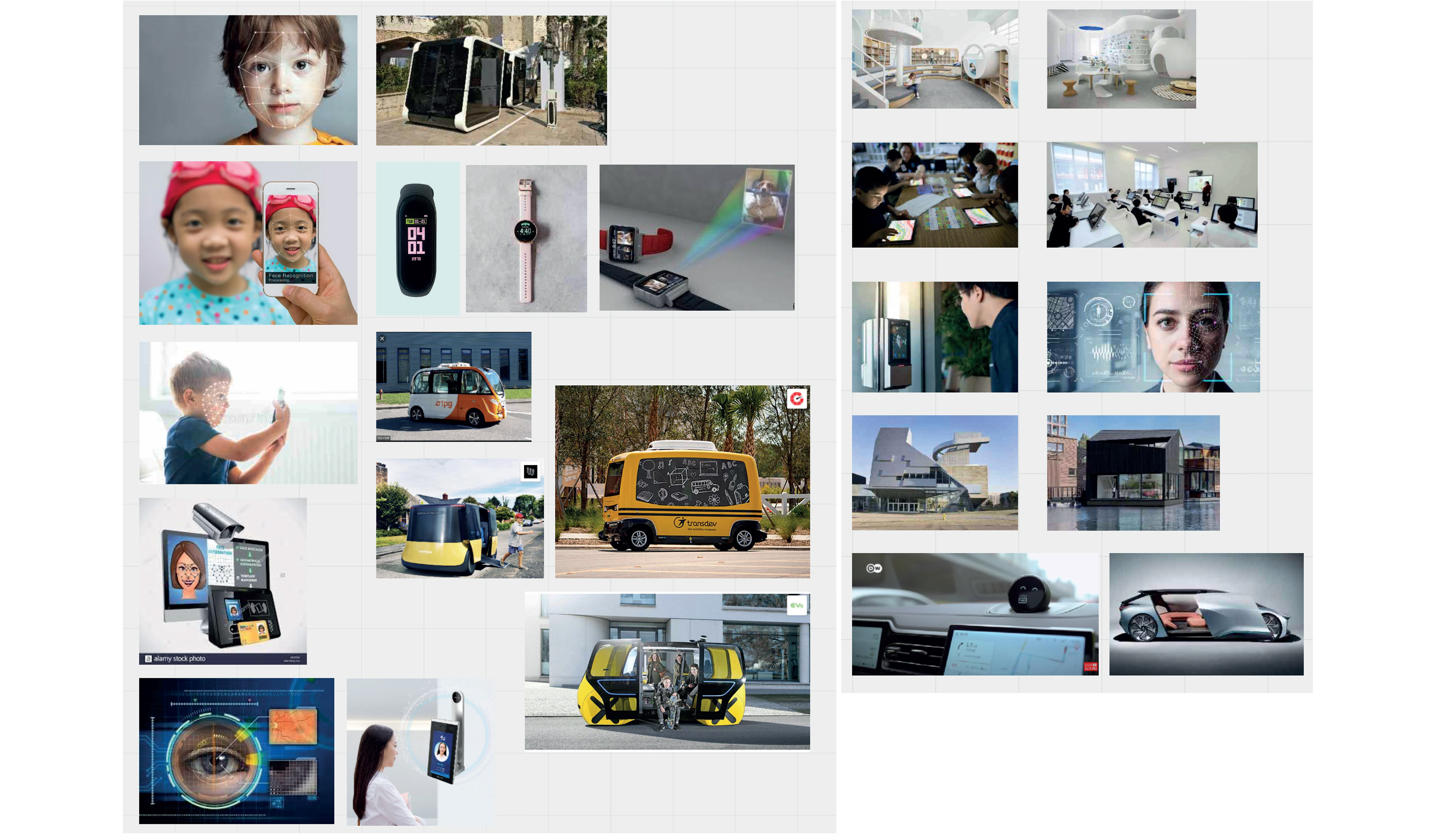 UI Moodboards
Messaging and communication app UI's were researched by Michael before design began on our A-EV screens.
UI Iterations
Michael went through a number of iterations of the screen design that was to be incorporated into the film.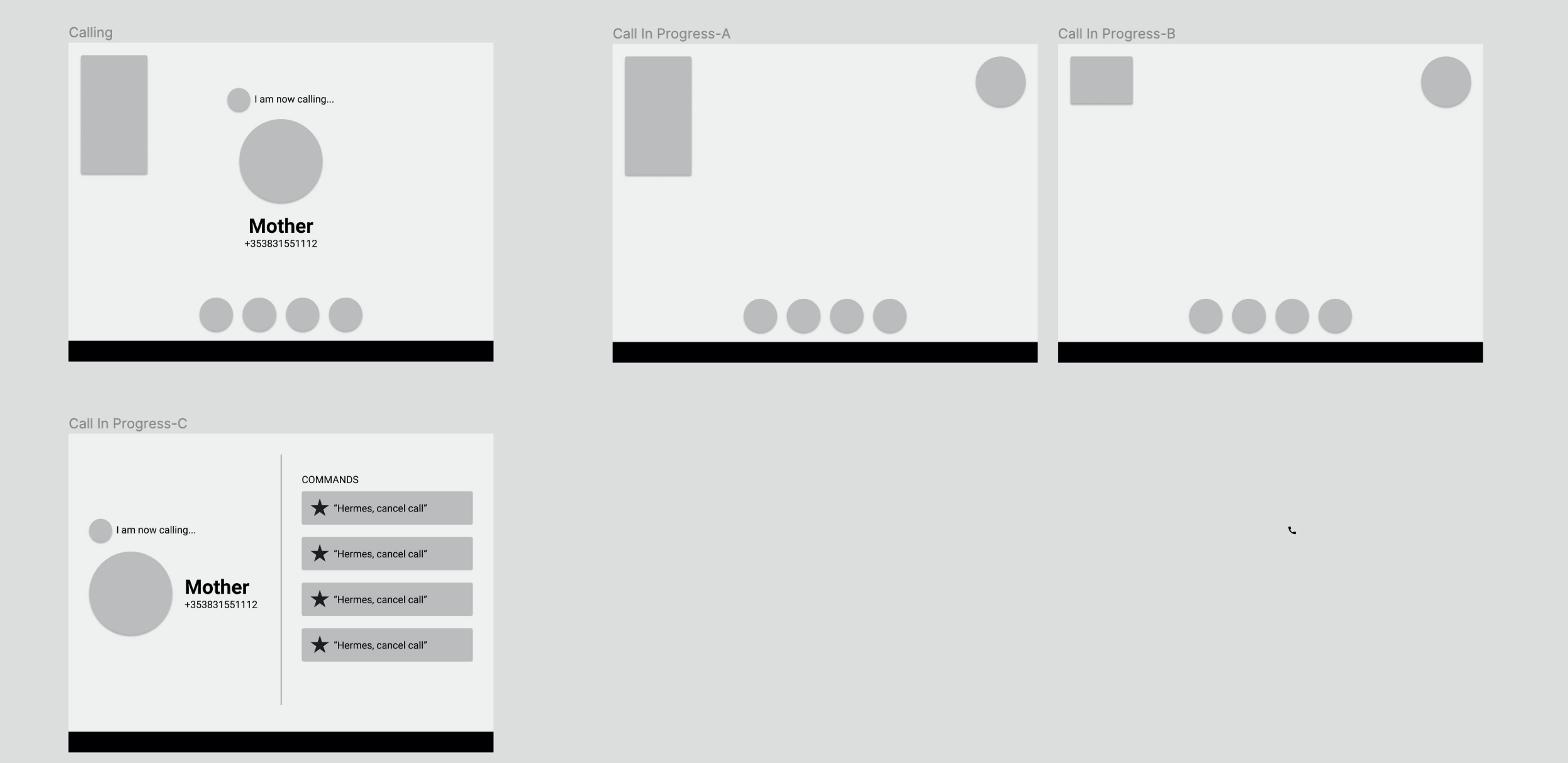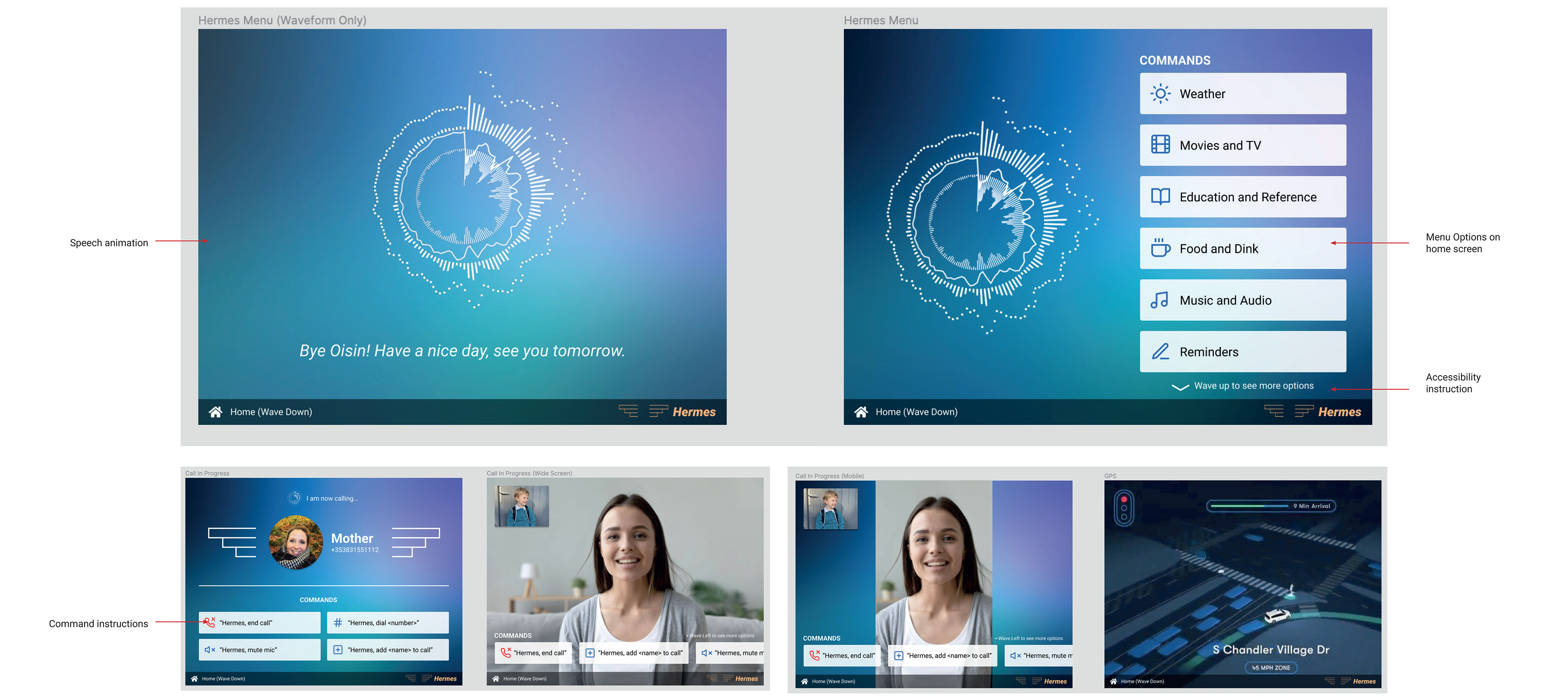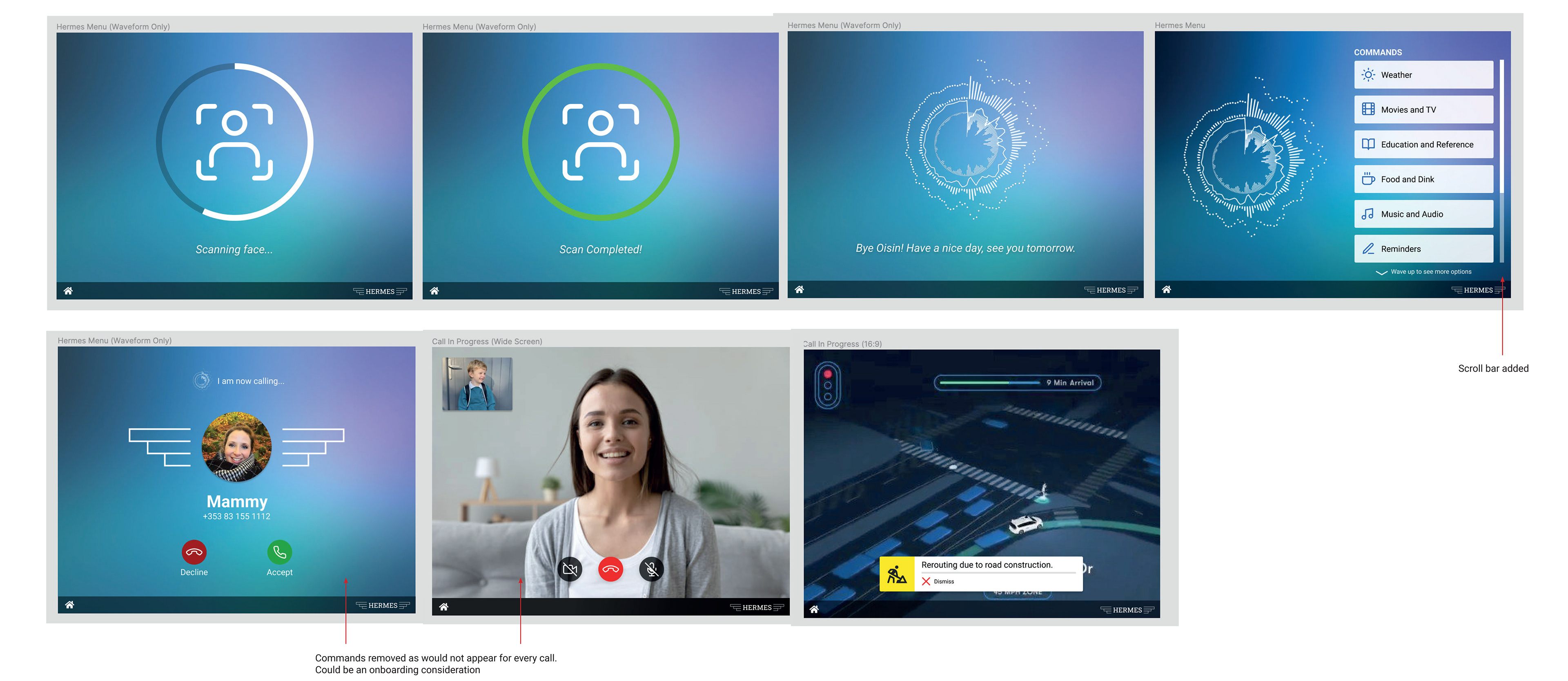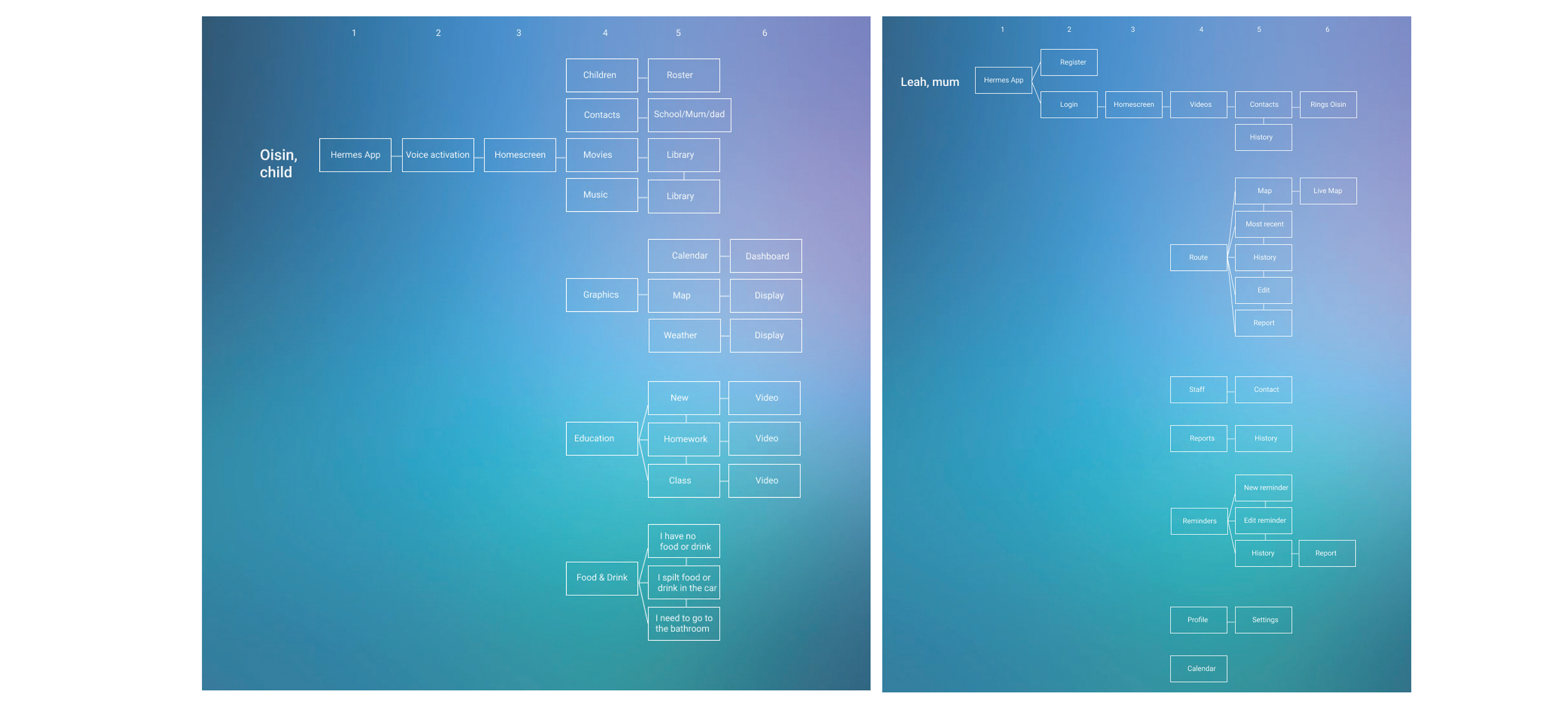 The Brand
Christina and I created a brand for the operating software that would work on the A-EV. These designs were incorporated into the screens and the chosen font (Roboto) was used in the UI design.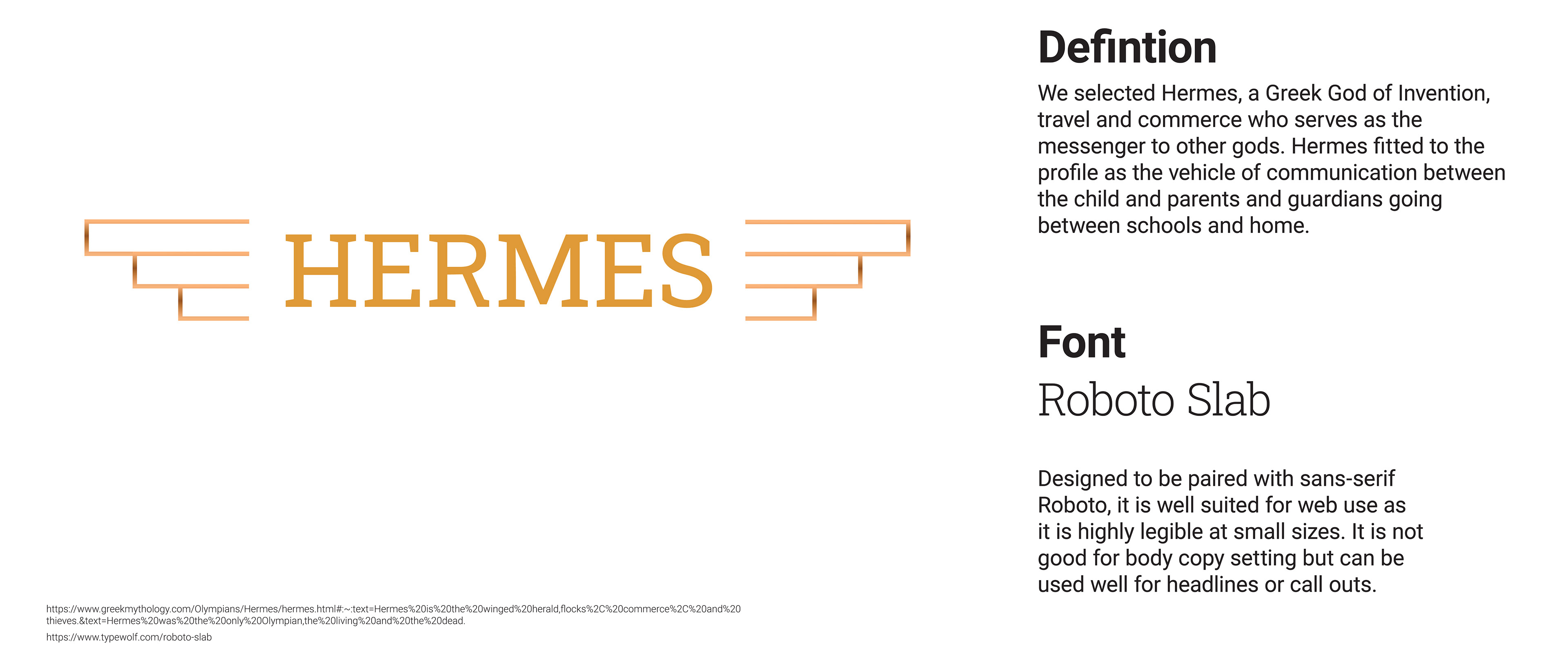 Project Background
I worked with 3 others (Michael Jr Bengwayan, Christina Geoghegan and Conor Steesnon) on a Speculative Design project. The aim of this assignment was to research and explore emerging technologies and trends in UX design. We were tasked with engaging in a speculative design process (also known as design fiction, critical design, or design futures). Speculative design allows one to expand one's thinking beyond the constraints of the present day to consider the potential of the future. As we think about how things will be in the future we can consider the myriad of probable, plausible and preferable futures. Speculative design allows us to design for these possible futures.
We chose A-EVs as our emerging technology.
Project Members 
Technology Research: Michael Jr Bengwayan
Ethics & Legal Research: Christina Geoghegan
Project Manager: Sorcha Hogan
UI Design: Michael Jr Bengwayan
Task Flows: Christina Geoghegan
Identity: Christina Geoghegan & Sorcha Hogan
Story & Related Personas and Journeys: Sorcha Hogan
Script: Sorcha Hogan & Christina Geoghegan
Storyboarding & Shot List: Sorcha Hogan
Camera person: Conor Steenson
Editors: Conor Steenson & Sorcha Hogan
Film Credits
Camera operator: Conor Steenson
Editors: Conor Steenson & Sorcha Hogan
Oisin: Fionn Steenson
Leah: Sorcha Hogan
Teacher: Michael Jr Bengwayan
Katie: Christina Geoghegan
Hermes Vocals: MacOs Text to Speech Feature
Hermes Voice Motion Graphic: Videezy.com
Defocused Background, Hermes: Videezy.com
Geolocation graphic: Google Maps