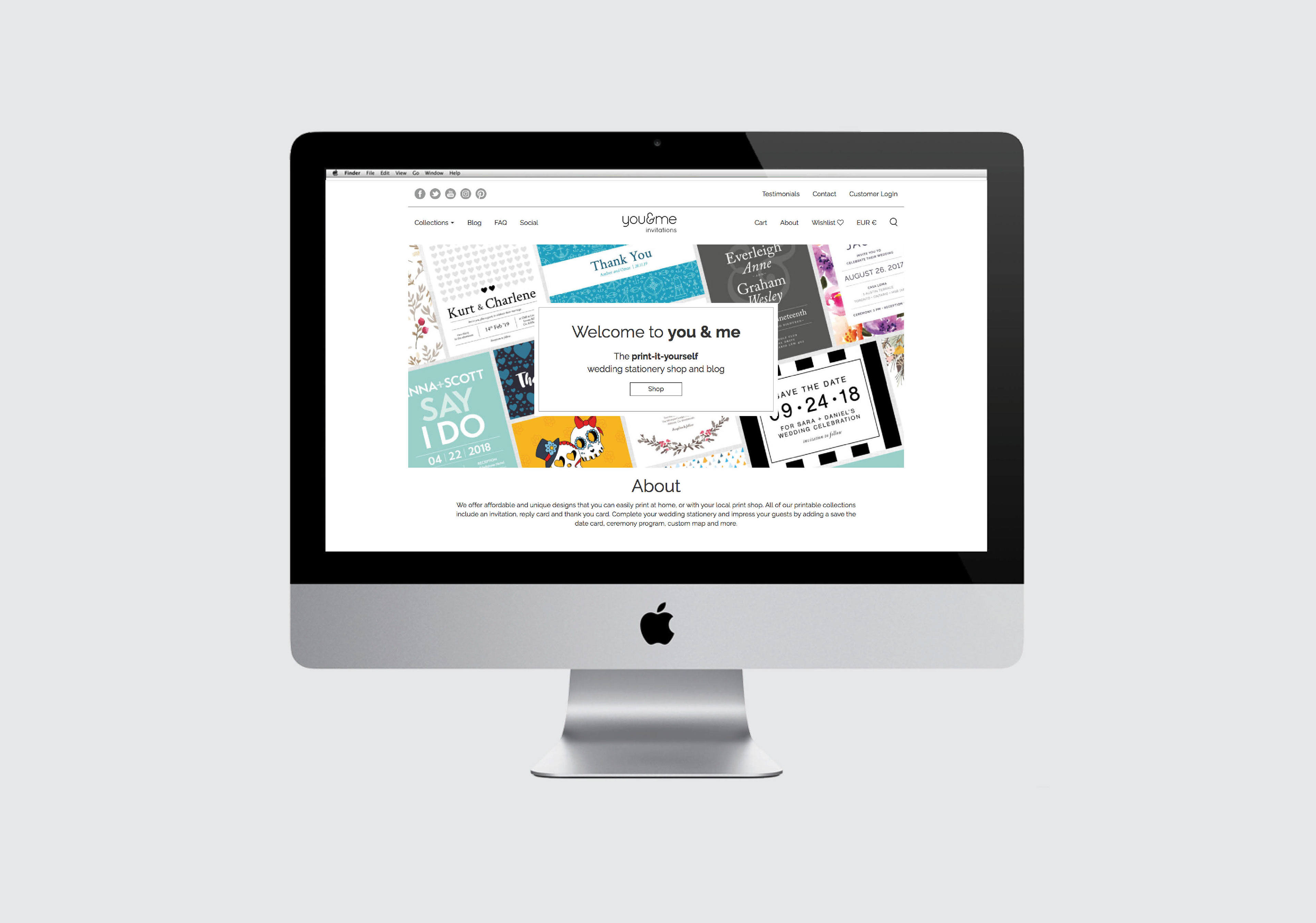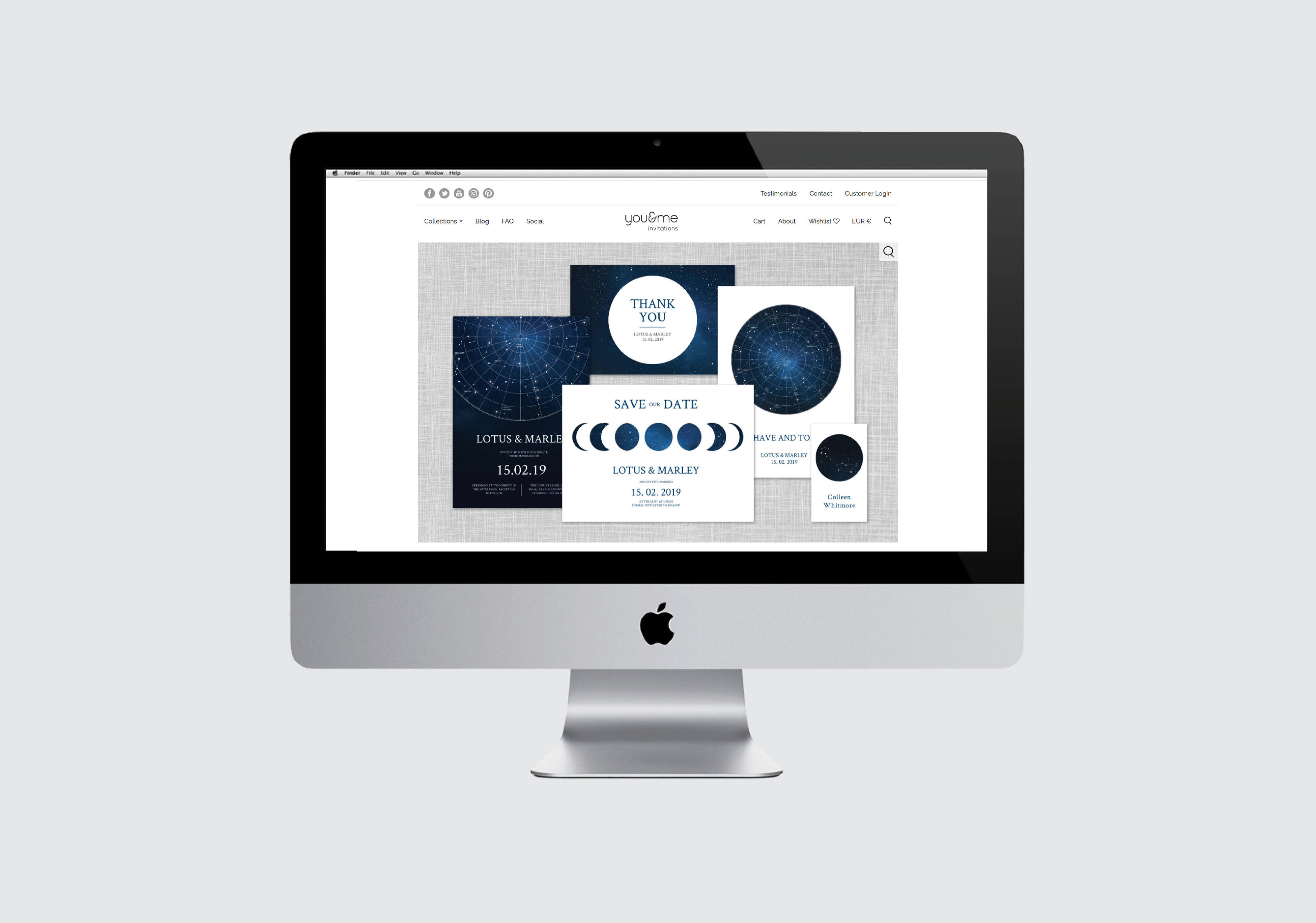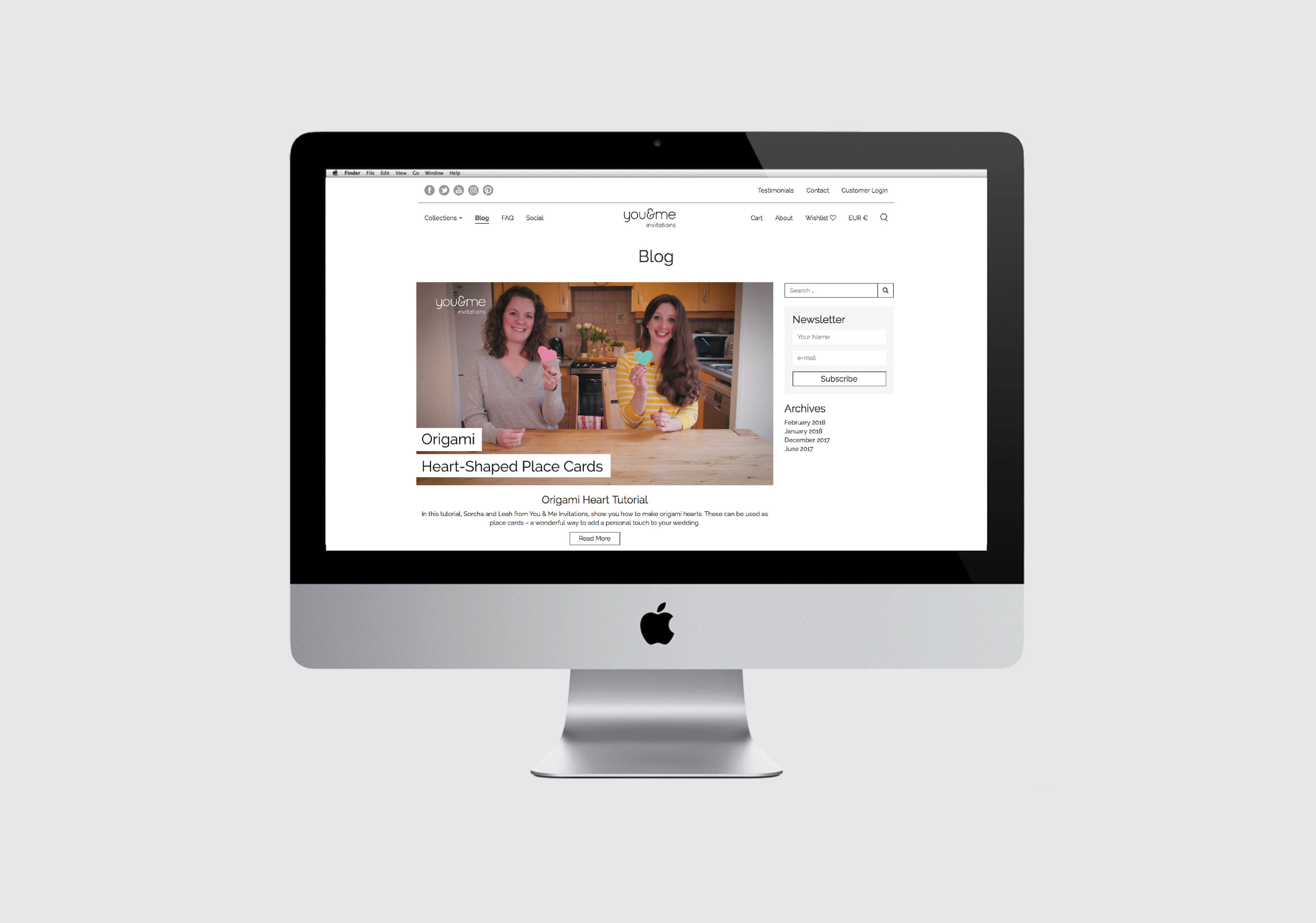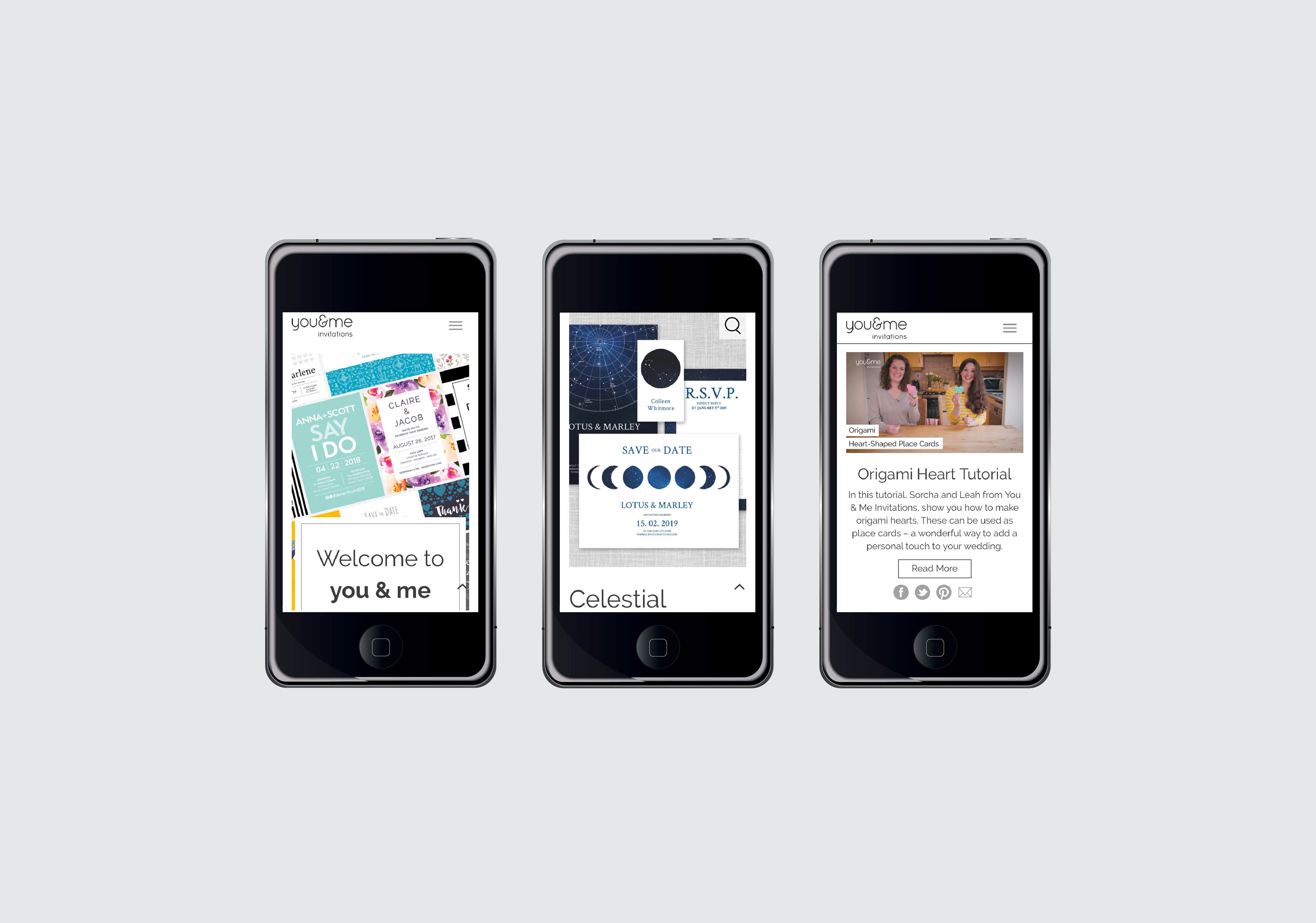 You And Me Invitations offer affordable and unique wedding invitations that you can easily print at home, or with your local print shop. 
You and Me Invitations was founded by Sorcha Hogan and Amanda Watt in 2017. They  met while working together at a graphic design studio in Dublin, Ireland. It was there that they discovered a mutual love of print design, and a dream to one day start up a wedding stationery shop. 
Sorcha designed the website and both Amanda and Sorcha have designed the bulk of the invitations on the website.
The website also includes a blog which was inspired by a social event we call 'Crafternoon's'. A few of us gather once a month to teach one another a new craft skill –  from felting to crocheting to origami. We brought this idea of shared learning to the shop to inspire and teach couples how to add some personal DIY touches to their wedding décor.